Who else can build the nest better than the bird h/self?
Rasayana supports people who like to take things in hand. It can happen that you can't figure out what the next step will be, what materials or plants you will choose, how to build your main structure,… Exchanging ideas about a certain issue you struggle with for a while, can be very clarifying and inspiring. We tend to see things from a different angle to find creative solutions, you can easily apply. We prefer simplicity created with on site materials.
With a holistic approach, inspired by our ancestors, we find solutions that increase biodiversity, enrich the soil, won't create waste, are affordable, reduce living expenses, create abundance…
Rasayana will guide you through the range of possibilities to immerse yourself even more into that independent and healthy life you always dreamt off, in connection with Nature and your true Self, far away from the sickening ratrace.
We guide you, encourage you and empower you, especially women, to start creating your own space. You don't need a special education, you don't need years of experience and you don't have to be physically strong. You only need a high dose of willpower, determination and some guts to realise your dream.
Throughout the years Rasayana built up knowledge and expertise on several levels:
WATER

harvest
creative storage
purification
infiltration
reuse
ponds
wadi's
aqua ducts
low-tech hot water systems (solar + compost)

NATURAL BUILDING

tiny houses (on/off wheels)
tree houses
living architecture
ancient techniques like wattle 'n' daub, cob, adobe bricks, hempcrete, straw bale, dry stone walls (with natural stone or urbanite)
roundwood timber, roundhouses, A-frames
extensive roof top gardens (green roofs)
reclaimed and on site sourced natural materials
alternative insulation
off grid low-tech solutions like hot water systems, plant filters, compost toilet,…

SELF SUFFICIENCY

food forests
permaculture gardens
hügelculture
preserving techniques like fermentation and destillation
herbalism like making cremes, tinctures, massage oils, incense, soap, wild foraging…
compost toilets
root cellars (living without fridge or freezer)
water (see above)
growing your fire wood, medicinal herbs, soap,…

SACRED SPACES

celtic sweat lodges
temples
altars
sacred trees
crafting sacred objects
mindful building and gardening

RADICAL INDIGENISM

living architecture like willow constructions
ancestral building like dry stone walls, thatch, roundhouses with reciprocal roof
ancestral gardening terracing, water systems…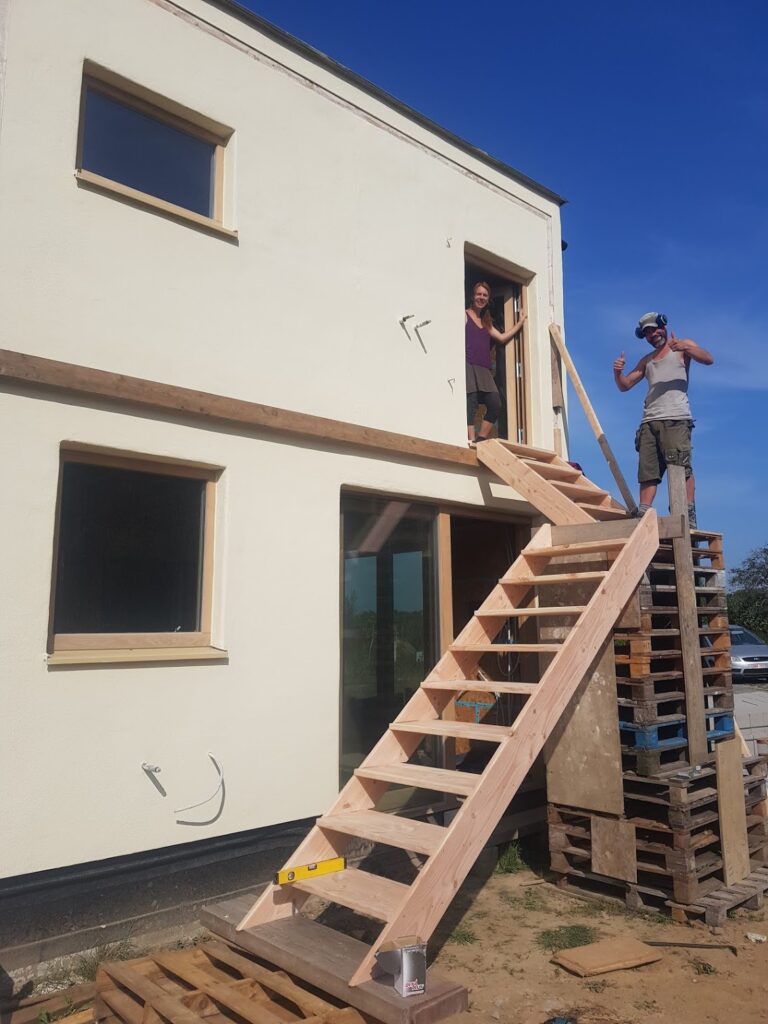 Rasayana wants to be transparant. An advice takes about 3 hours (1 morning or 1 afternoon) and costs 150€/session (excl. btw) + transport (0,4€/km). You can decide whether you stick to 1 session or you need guidance more frequently.